OPI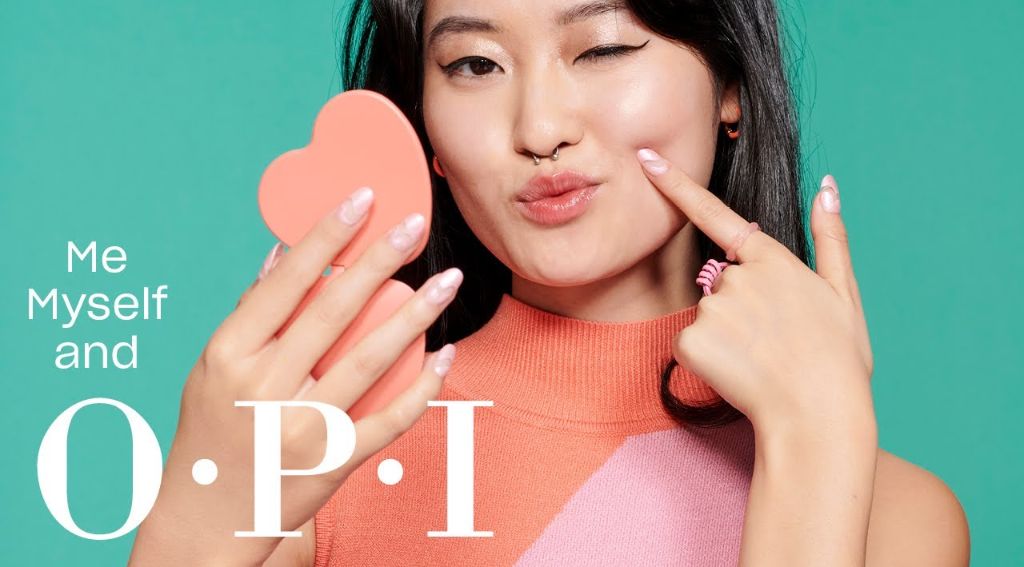 The OPI brand is adored for its chic nail polish colors, unique color names, and extraordinary formulas that shine— literally and figuratively—in richness, durability, and resistance. OPI products are associated worldwide with an unparalleled combination of luxury and affordability.
You'll find the latest color collections and product releases for your nail salon or spa, right here, at TELLI.
Ridge Fillers
Base Coats & Top Coats
Nail Polishes & Powders With Eye-Catching Effects
OPI's exceptional nail polish and powder products span from classic neutrals to mesmerizing holographic nail art effects for the most special occasions. Whatever look a client is going for, there's an OPI nail polish or powder that can bring it to life. Prefer natural-origin, long-lasting, professional polish, there's a color collection for each of your stations.
Endless Color Options From OPI
From iconic shades like Mod About You to Lincoln Park After Dark, the options are nearly endless. OPI polishes are available in Lacquer, Infinite Shine, and GelColor formulations. Looking for something "extra"? You'll also find eye-catching glitter, metallic, rose gold, and shimmer shades guaranteed to deliver on dazzle.
From Nail Polish To Nail Care
Healthy nails are beautiful nails. From strengthening and fortifying to moisturizing and softening, these professional nail care products offer powerful partnerships to nail technicians, aestheticians, and other spa and salon professionals. OPI also offers a radiant range of nail care products, including:
Treatments & Strengtheners
Top & Base Coats
Polish Removers
Drying Agents & Finishers
Stock Up On OPI Products For Professionals
TELLI is your destination for wholesale salon supplies, spa essentials, and massage products. In addition to carrying the best OPI products, we offer a comprehensive selection of professional products for manicures, pedicures, hair care, facials, and more. Browse our collections for all your wholesale spa and bulk salon supply needs today.