Tess Products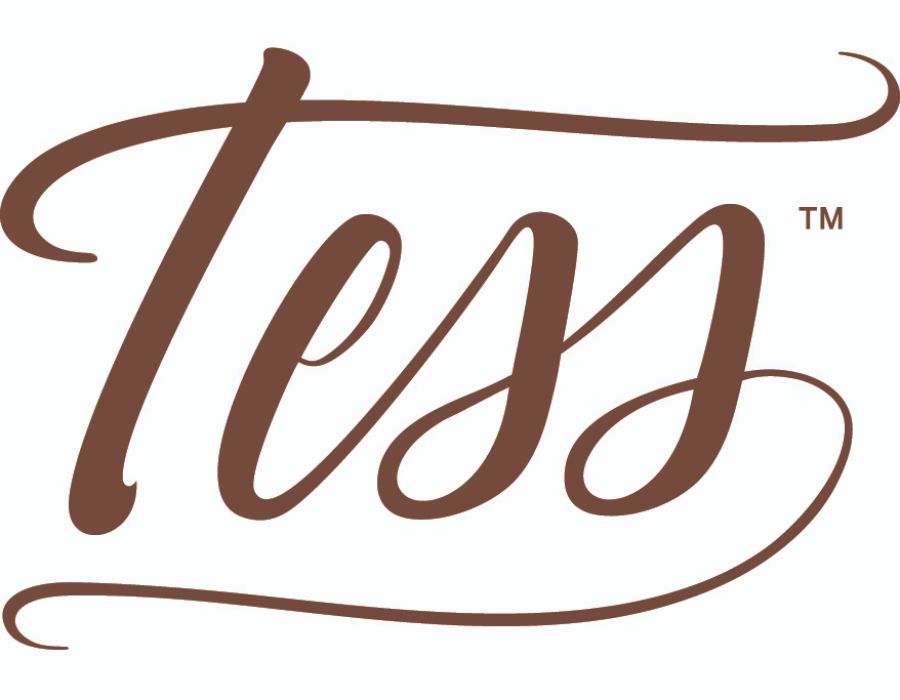 Introducing Tess, Telli's own in-house global brand of premium personal care products. At Tess, we believe in utilizing only the highest quality, natural ingredients in our shampoos, conditioners, body washes, and lotions. That's why our products are free from harsh chemicals like sulfates, dioxane, DEA, and parabens.
Tess is more than just a brand—it's a lifestyle. We strive to create salon and spa products that are not only good for your customers but also good for the environment. Many of our products are biodegradable, and we are committed to cruelty-free production methods.
What Makes Tess Special?
One of the things that set the Tess brand apart from other wholesale personal care product suppliers is our commitment to using only the best natural ingredients. We carefully source and select each ingredient to ensure that it meets our high standards for quality and purity. We also carefully choose ingredients known for their beneficial properties, such as nourishing coconut oil, moisturizing aloe vera, and soothing chamomile.
Tess Brand Products You'll Love
In addition to our commitment to using natural ingredients, Tess is also committed to providing salon and spa products that are easy to use and convenient for our customers. Here is a short list of just some of the Tess brand wholesale massage and spa supplies we carry:
Shampoo: Tess offers various shampoos formulated with natural ingredients and free from harsh chemicals, making them suitable for all hair types.
Conditioner: Tess also offers a range of conditioners that provide nourishment and hydration to the hair, leaving it soft and manageable.
Lotions and Body Wash: Our body washes and lotions are formulated with natural ingredients, free from harsh chemicals, and suitable for all skin types.
Customized kits: We also offer customized kits that are tailored to the specific needs of our customers. These kits are a great option for businesses looking to streamline their inventory and reduce waste.
Individually wrapped products: Tess brand individually wrapped products are perfect for hotels, salons, and spas. They are convenient and hygienic, making them an excellent option for hospitality businesses that want to provide their guests with high-quality amenities.
Manufactured bulk liquids: We carry a full line of manufactured bulk liquids that are perfect for businesses that want to save money on packaging and reduce waste.
Go Natural - Try Tess Today
We believe that everyone deserves to feel good in their own skin and we're committed to providing high-quality, natural products that make that possible. We invite you to try our Tess products from Telli and see for yourself the difference that natural ingredients can make.