Featured Products
We feature products that we think every spa, salon and hotel owner needs to know about. These must have items will make your clients very happy.
What We Do
The leading distribution and procurement company for spa, salon and hospitality supplies.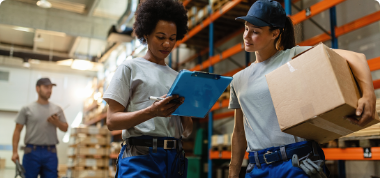 Distribution & Ecommerce
Since 1999, Telli has been a leading distributor of products, supplies and equipment supporting the spa, salon, wellness and hospitality industries with the best customer service and pricing available.
Our online shopping portal helps you purchase all the products and supplies your business needs while keeping your budget in mind.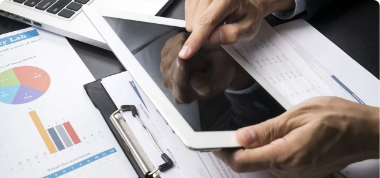 Procurement & Management
Telli offers custom project design and development services ensuring a seamless project from opening and beyond!
As your partner, we work with you and your team directly to streamline purchasing by sourcing products that align with your business's design and philosophy.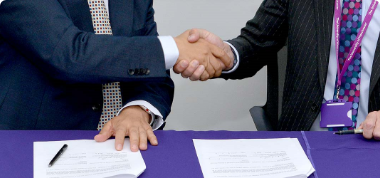 International Partner
We are a premier partner to destination resorts, hotels and franchises across the globe and we strive to be your long-term supplier that shares the same common goal – improve the quality and efficiency of your operations to support overall business growth.
What's New
The latest and greatest products offered by Telli. We feature some of the most requested and hottest trending spa and salon supplies in the industry. New items are being added regularly.
Best Sellers
Explore our best sellers and enjoy stream-lined distribution for wholesale clients. No matter where you are in the world, we will deliver your spa, salon and beauty items without any hassle. Our best sellers will get you started!
Featured Brands
Telli distributes only the best products from top spa, salon, and beauty brands.
Our Awards
We take pride in providing amazing spa and beauty products - industry leaders notice!