Since 1999, Telli has been a leading distributor of products, supplies and equipment supporting the spa, salon, wellness and hospitality industries, consistently providing the best customer service and pricing available.

Telli is Global!
We are a premier partner to destination resorts, hotels and franchises across the US and abroad.
Purchasing all the products and supplies your business needs has never been easier!
Our online shopping portal helps you manage your account easily while keeping your budget in mind.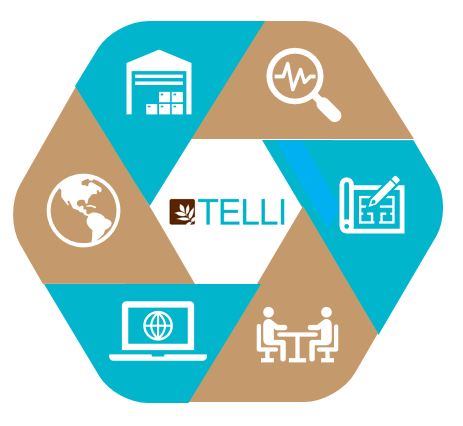 As your partner, we work with you and your team to streamline purchasing by sourcing products that align with your businesses design and philosophy.

Telli offers custom project design and development services ensuring a seamless project from opening and beyond!

We strive to be your long-term partner that shares the same common goal:
Improve the quality and efficiency of your operations to support overall business growth.