Paragon Spa Equipment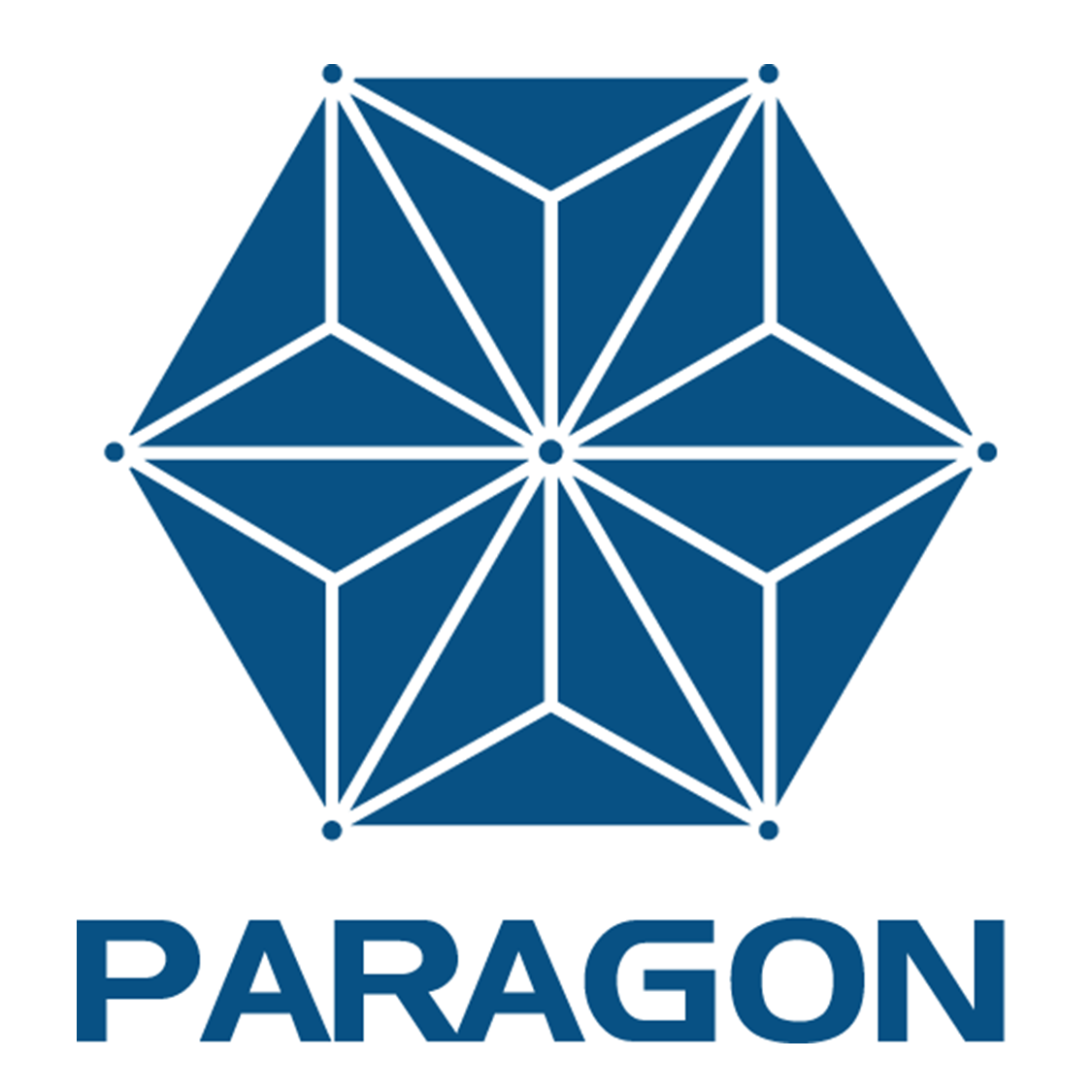 Enhance the beauty and self-care of your clients with Paragon wholesale spa equipment distributed by Telli Industries. Paragon provides significant savings on high-performance shampoo stations, hair dryers, steamers, and more. Benefit from the reliable quality of this established brand — your customers are sure to notice the difference.
What Sets Paragon Apart?
Paragon salon and spa equipment is known for long-lasting, high-performance at affordable prices and offers a range of equipment for all your spa needs. When you buy in bulk, you can save even more on salon supplies. As a premier luxury brand, Paragon makes the esthetician's job easier, allowing them to fully pamper every client.
What Paragon Salon & Spa Equipment Do We Offer?
Whether you're equipping a new salon or upgrading specific equipment, there are many Paragon products to choose from.
Vaporizers

Towel warmers

Hair dryers

Shampoo stations and chairs

Sanitizers

Mats, Chairs, and stools
Vaporizers Freshen & Renew The Skin
Among the wholesale esthetician supplies we offer, you'll find face vaporizers that open up pores and loosen built-up dirt for a deeper clean. This makes blackheads easier to remove and promotes circulation. As a result, Paragon vaporizers leave a client's skin refreshed and renewed.
Towel Warmers Kill Germs & Bacteria
Paragon towel warmers are gentle on towels and skin. While warming the towels, this equipment also kills germs and bacteria that can lead to acne and other skin conditions. They also allow towels to dry faster so you can avoid musty odors, mold, and mildew. Best of all, they provide comforting, warm towels at the press of a button.
Hair Dryers Beautify Safely
Paragon hair dryers come complete with 60-minute timers and variable temperature settings. The downward air draft dries hair quickly without stripping it of moisture.
Shampoo Stations & Chairs Offer Constant Comfort
Paragon produces ergonomic shampoo stations and chairs to keep your clients comfortable. Wall-mounted shampoo sinks and cabinets, and lined chairs are easy to clean. You can choose from mirror-finished frames and padded upholstery that matches your interior design.
Sanitizers With The Power Of Germicidal UV Lights
Sanitizers with UV light kill germs more effectively than soap and water. This can help prevent the spread of bacteria for a safer spa or salon.
Comfortable Mats, Chairs & Stools
Paragon also offers a selection of ergonomic, comfortable mats, chairs, and stools. Find a mat to fit your style that is easy to clean and easy on your feet.
Shop Paragon Spa Equipment
Telli Industries is proud to provide superior equipment to spas and salons. Let us help you keep your customers comfortable and happy while they get their hair and nails done or receive a relaxing facial. Contact us today to place your Paragon Sp Equipment order today.